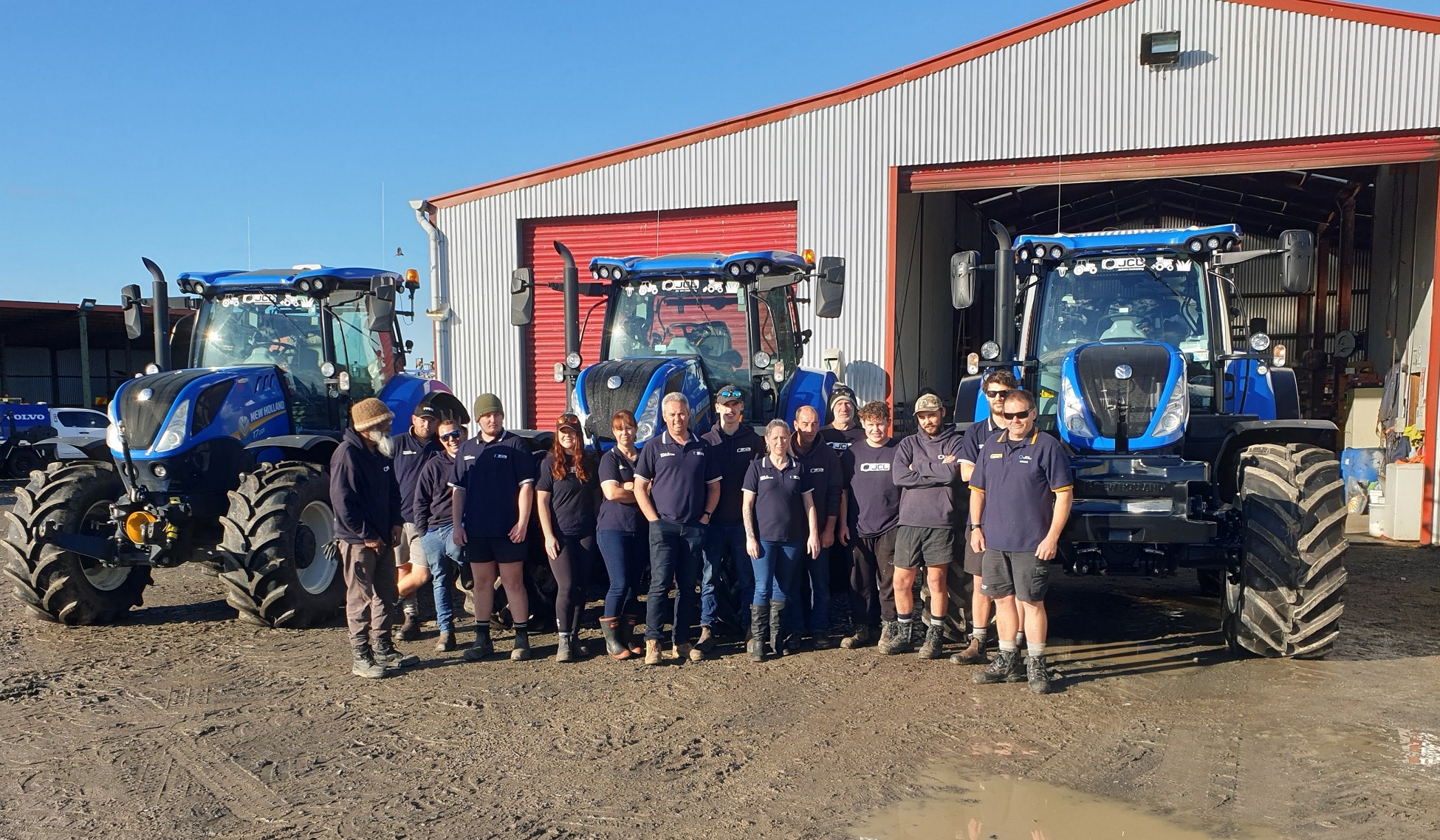 JCL Quarterly Newsletter
As JCL has been rapidly growing recently, Jeremy and the team have decided to create a quarterly newsletter. This newsletter is to help keep our customers and fellow agricultural contractors up to date with what is happening at JCL.
Check out the JCL newsletter to see if your farm appears on any of the pictures or if we have any new machinery or implements that can help us service you better. 
JCL Newsletter Links
Click the link below of the newsletter you want to read