A Professional Agricultural Contracting Service
Jackson Contracting Ltd (JCL) is all about growing great crops, silage and relationships.
We take the stress out of cropping and silage making, bringing in latest technology and techniques.
We communicate with you every step of the way and help you to meet your goals, providing you with best value.
Enjoy reading about us and the services we provide; please contact us to enquire for more detail.
Full Grass and Maize Silage services.

Ground cultivations- Min. till/ No till solutions.

Loader Wagons.

Round, square and conventional Baling and wrapping.

Lime, Muck and precision fertiliser spreading.

Grass and Maize chopping with yield mapping.

Truck and Truck and Trailer Bulk Cartage.

Hiab Cartage.

Agrichemical spraying- Registered Applicator.

Precision Maize Planting.

Lifestyle block services- equestrian speciality.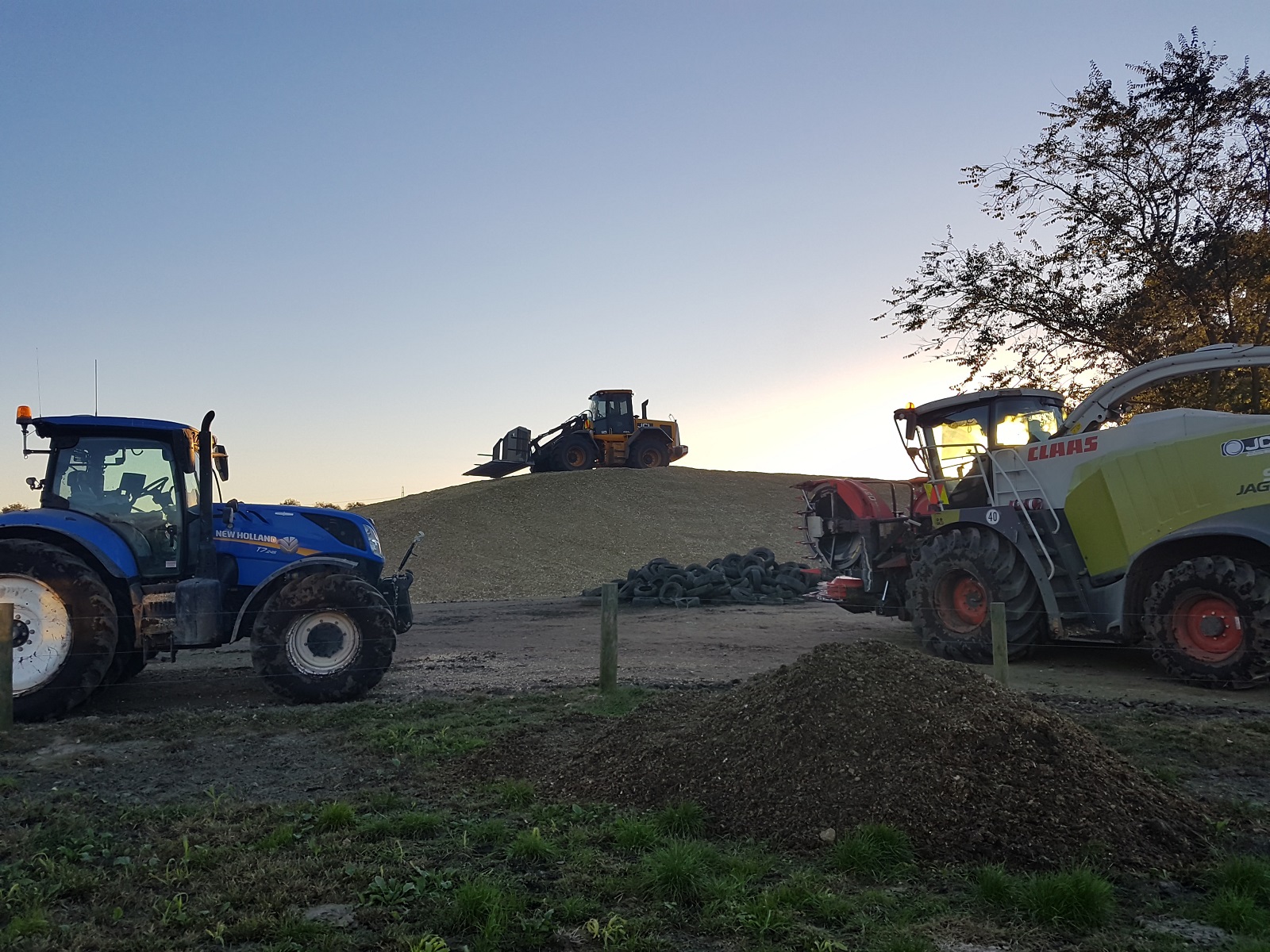 However, there are plenty more Services we offer
We are a small agricultural contracting company with a big heart and we pride ourselves in providing personal service in supporting your business with good advise and sound management.
Every farm is different and we are always keen to talk about your situation and goals and tailoring our service to suit your operations and budget.